Stainless Steel Screen Tube Welding Application
In the welding application of stainless steel screen tubes, welding processes and material selection play a crucial role. The screen tube is formed by welding stainless steel wedge wires with support bars and is mainly used in products such as filter plates, filter baskets, filter elements, and more. Utilizing resistance spot welding technology, it exhibits characteristics such as high strength, elevated hardness, wear resistance, and corrosion resistance.
Application Scenarios
Stainless steel screen tube welding is a critical process widely utilized in industrial equipment like pharmaceutical, paper manufacturing, electronics, petroleum, and chemical industry filters.
Application in the Paper Industry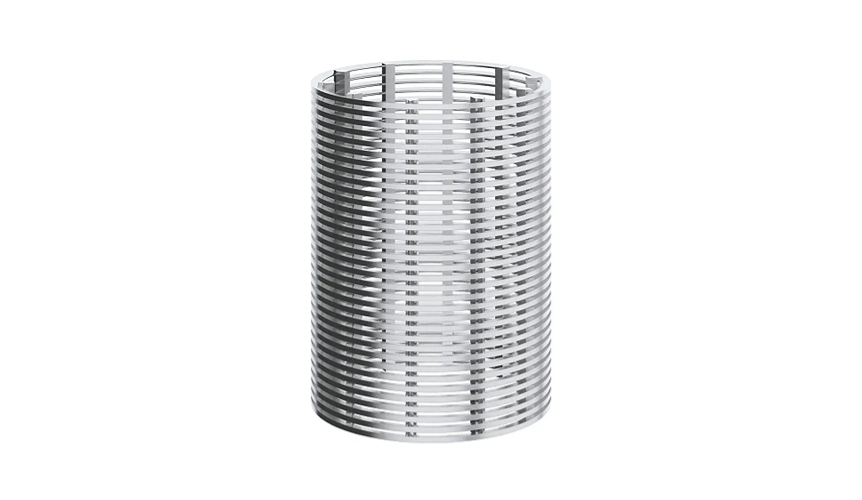 Application in the Paper Industry
Surface bar-shaped wires are spirally wound onto axial supporting profiles and interconnected through resistance spot welding. The tube surface is smooth, devoid of burrs, and features uniform gaps.