Car fuel tank filler port welding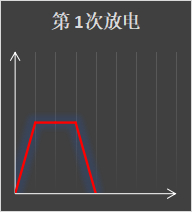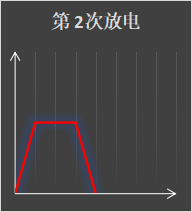 Using energy storage welding technology, IGBTs discharge in the same polarity, and the discharge time and current are adjustable to ensure consistent penetration every time and ensure a stable and firm welding point.
Application Scenarios
"Energy storage welding-car fuel tank filler welding" is mainly used in automobile manufacturing to ensure reliable connections between the car fuel tank filler and related components to ensure the normal operation and safety of the fuel system. In addition, this technology can also be applied in fields such as energy storage equipment manufacturing, energy industry, industrial equipment and pipeline connections to achieve high-quality connections and sealing.
Car fuel tank filler port after welding
Tear off the sheet after welding
Car fuel tank
Use a stored energy welding process to connect the filler neck of your vehicle's fuel tank to the tank itself and other fuel system components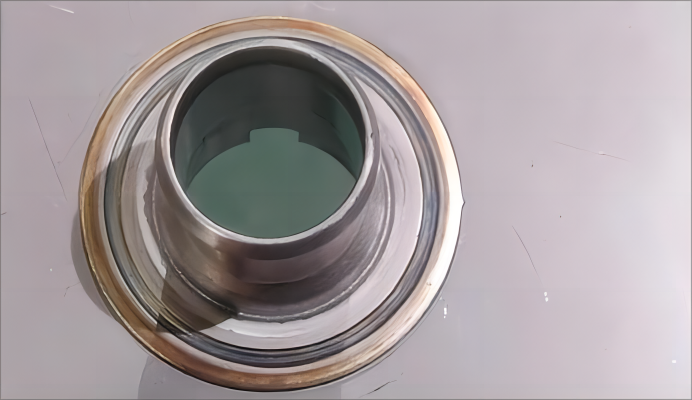 Car fuel tank filler port after welding
After welding, the weld seam is smooth, uniform, smooth surface and no leakage.
Tear off the sheet after welding
Tensile Test: The welded joint has strong mechanical properties such as tensile strength and ductility and can tear the entire circle.