Welding of Automotive Body Whitebody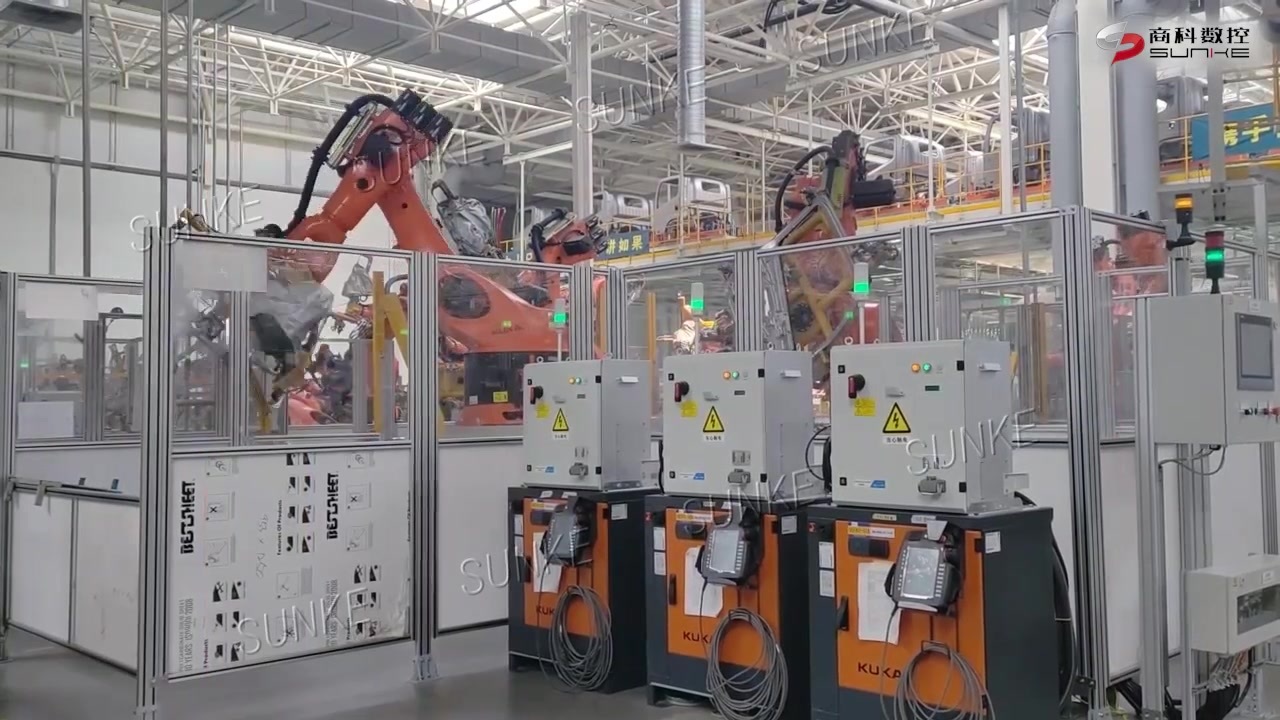 Welding of Automotive Body Whitebody
Utilizing adaptive welding technology, we've accomplished the welding of various materials, such as steel and aluminum, in the automotive industry. This innovative welding method provides dependable welding solutions to prominent car manufacturers, guaranteeing the structural strength and safety of vehicles.
Data Logging and Analysis Functionality
The system offers data logging and analysis capabilities that are invaluable for quality control, process improvement, and problem resolution. These functionalities help optimize the welding process and enhance product quality.