Motor manufacturing industry
Resistance welding controllers are widely used for welding motor windings and motor housings. A resistance welding controller can control parameters such as current, voltage, and time to ensure the quality and stability of the weld.
Application scenario
Resistance welding technology is widely used in the electric motor industry for the welding of motor coils and casings. A resistance welding controller can enable precise control of the welding, improving the welding quality and appearance, thus enhancing the durability and aesthetics of the electric motor. We provide high-quality resistance welding solutions for multiple electric motor manufacturers, offering our customers products and services with confidence.
Dc permanent magnet rotor
Rotor enamelled wire welding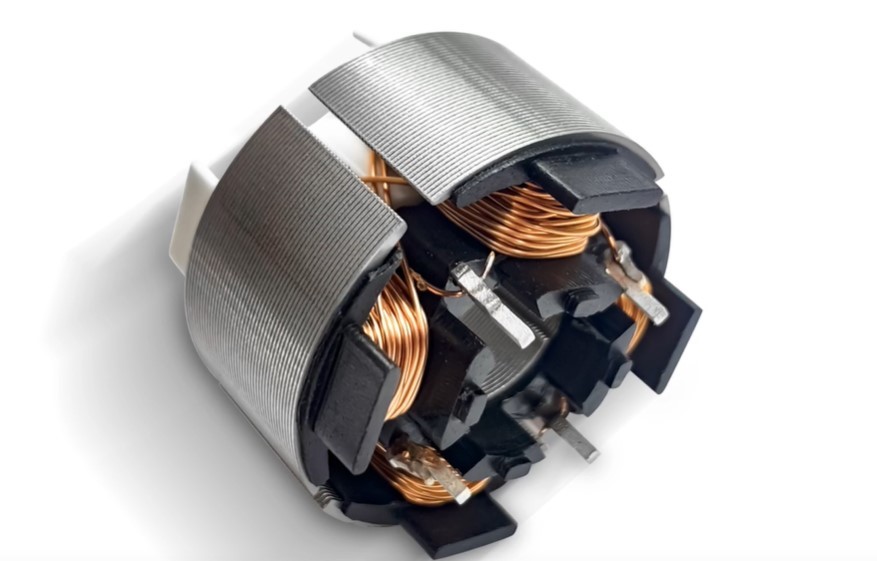 Dc permanent magnet rotor
The two ends of the winding wire are placed in the hook slot of the hook commutator, and the wire and the hook of the commutator are connected through resistance welding. This process is suitable for the small motor mass production of mechanized or automatic welding machine, and belongs to the resistance welding of enamelled wire.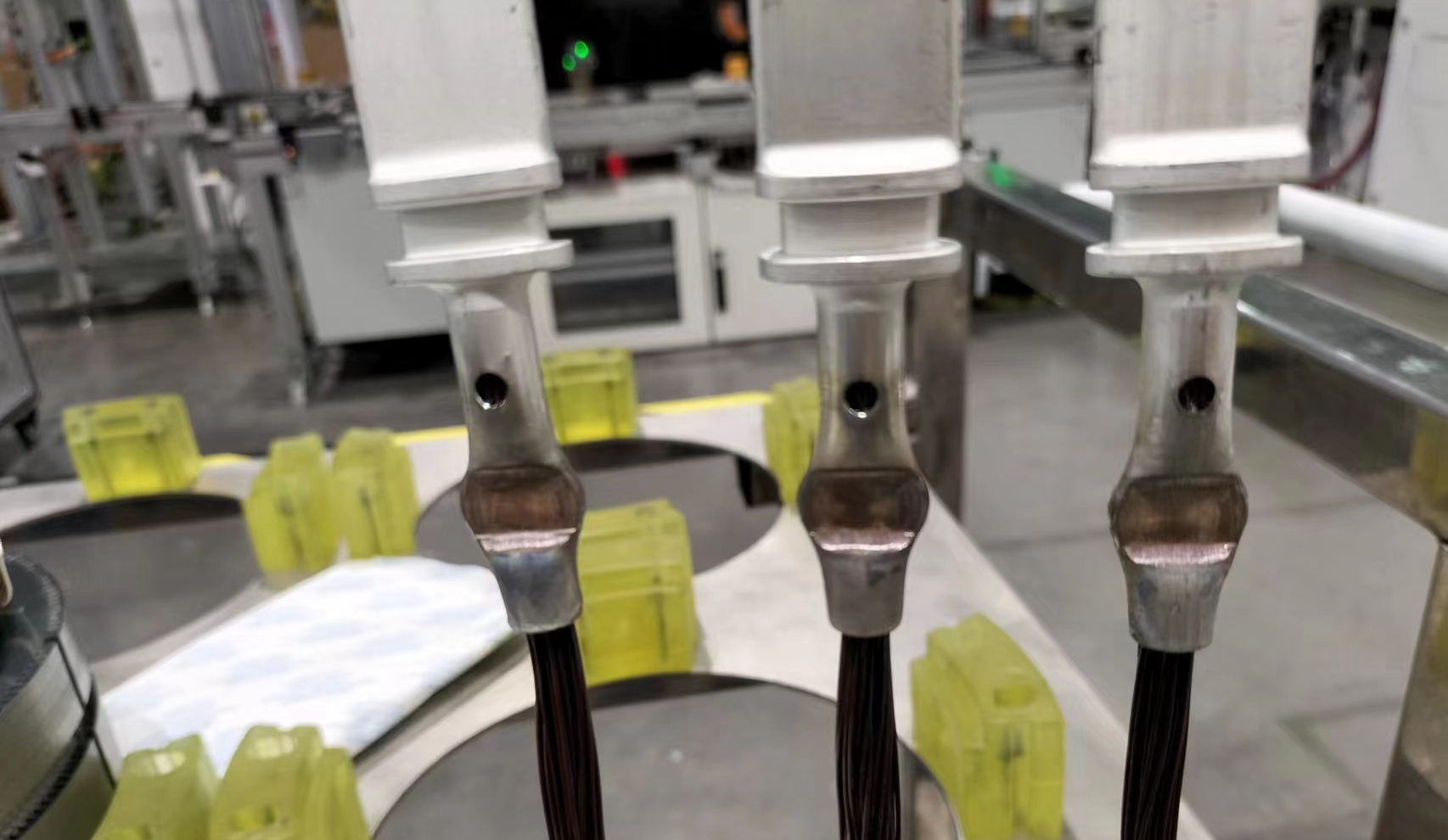 Motor lead welding
The use of inverter DC resistance welding machine for motor outlet welding can ensure the stability of welding quality, reduce energy consumption, simplify the process and improve production efficiency.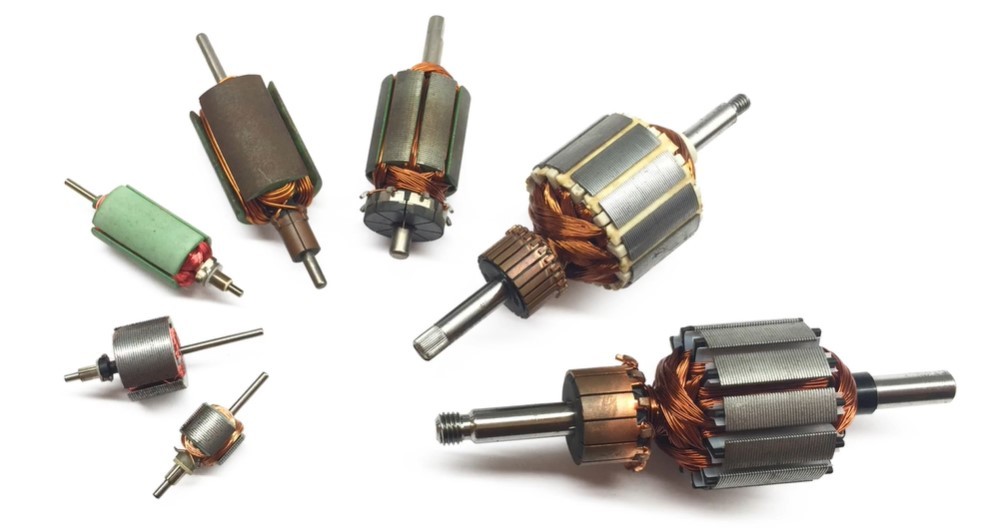 Rotor enamelled wire welding
It is used for single-side reachable welding points. It does not need to remove the surface paint of enamelled wire in advance. In the process of welding, it can be automatically hot melted away.