Welding applications of light bulbs
Within light bulbs, we need to reliably connect ultra-thin foil made of high-temperature-resistant material with thin wires and coils. As these sensitive materials can easily be damaged, the use of precision welding machines achieves smooth and precise current control, effectively controlling the melting depth range of the weld and ensuring the quality and stability of the welding connection.
Application scenario
Tungsten is a commonly used material that is widely used in fields such as incandescent lamp filaments, superhard molds, optical instruments, chemical instruments, and many other applications. However, tungsten differs significantly from steel in terms of crystal structure and physical properties, making tungsten welding difficult. To solve this problem, resistance welding is used to melt the steel and melt the tungsten wire by pressure.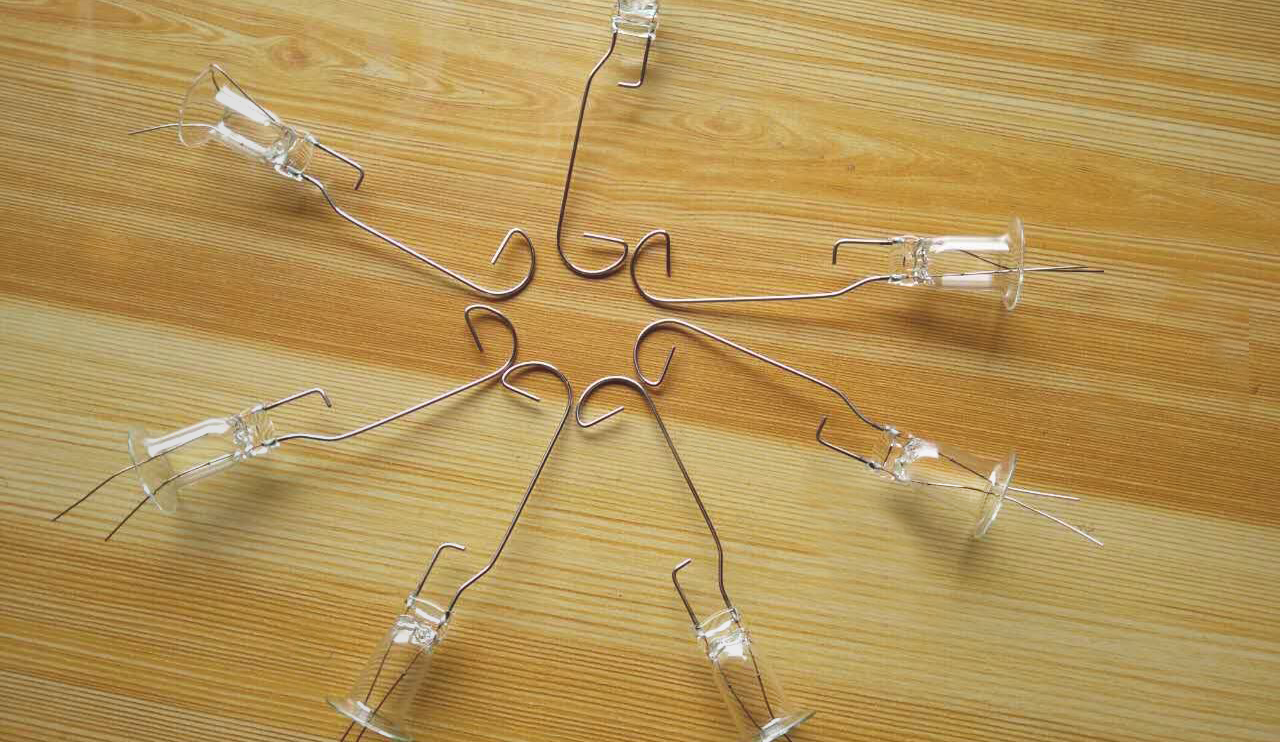 LED wick welding
Using precision inverter DC resistance welding machine to weld LED tungsten filaments can achieve efficient, precise, and reliable welding. Compared to traditional welding methods, this technology has higher welding efficiency and better welding quality, and is suitable for tungsten filament welding in fields such as LED lighting fixtures and optical instruments. In addition, precise control of tungsten filaments can be achieved in high-temperature environments to ensure welding quality and stability.