3C electronics industry
Provide precision resistance welding process solutions in the 3C electronics industry
Application scenario
With the help of precision welding machines, even the smallest electronic components can be precisely welded in narrow spaces, providing high-quality solutions for connecting countless tiny parts in the 3C electronics industry.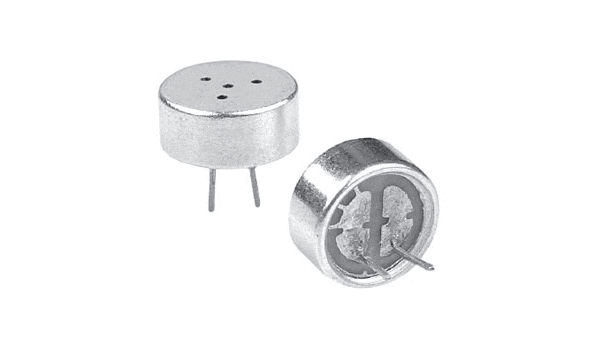 Capacitance spot welding
Capacitor welding pin, including single strand copper wire (including tin), multi strand copper wire (including tin), CP wire, tinned copper sheet and iron sheet can be welded.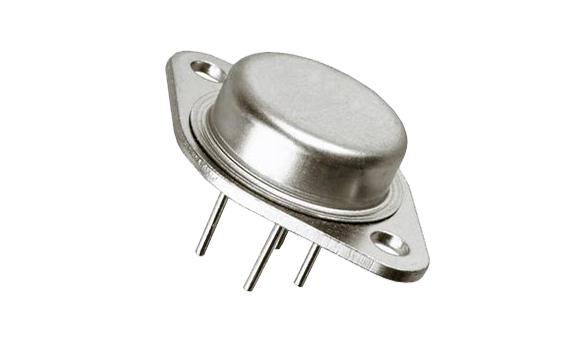 Sensor
The housing of sensors is usually made of metal materials and requires temperature control, appropriate welding methods, and airtightness to be ensured during precision resistance welding.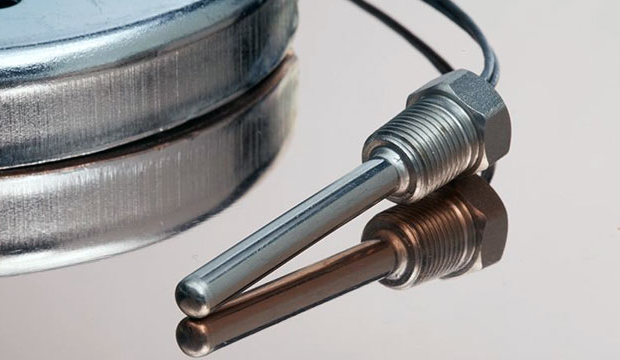 Temperature controller
Electrical components of household appliances waterproof temperature controller switch welding case, using inverter DC resistance welding machine welding, more stable current output, welding quality is higher, and small loss, inverter DC resistance welding in the welding process of electromagnetic radiation and noise are relatively small, less pollution to the environment.