Industrial application
In industrial applications, resistance spot welding is mainly used to weld sheet metal and wire mesh, seam welding is widely used in oil drums, radiators, aircraft and automobile fuel tanks
Application scenario
In industrial applications, resistance spot welding is mainly used to weld sheet metal and wire mesh, seam welding is widely used in oil drums, radiators, aircraft and automobile fuel tanks
Welding sheet metal parts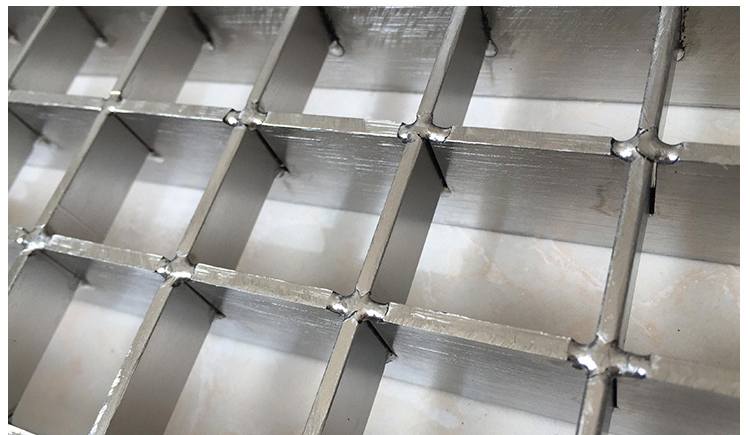 Steel grid plate welding
Using large current one-time forming welding, high production efficiency, stable solder joint, beautiful appearance.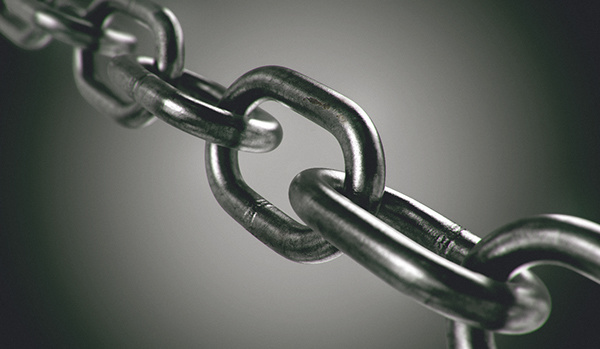 Hawse welding
Resistance butt welding, welding speed, high production efficiency, welding strength can reach the base metal strength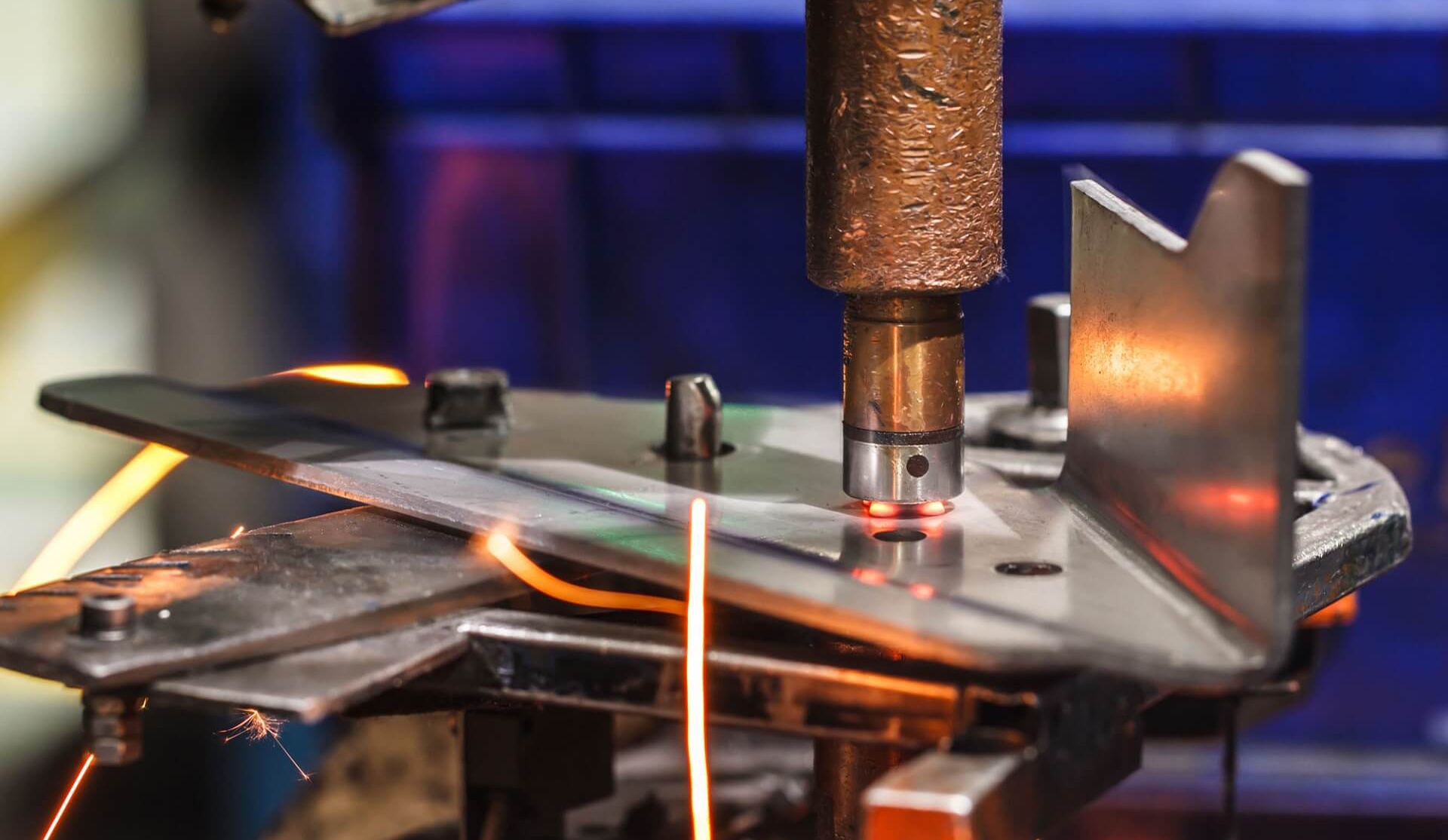 Welding sheet metal parts
Continuous spot welding or seam welding is used to ensure the quality of the weld seam when welding sheet metal structures. When welding thicker plates, the current and voltage need to be adjusted according to the type of plate, and a stepwise full welding method and a reasonable welding sequence must be used to ensure structural strength and reduce deformation during welding.
Packing drum
When it is necessary to weld parts with high sealing requirements such as oil tanks and water tanks, the flat welding method with a groove can be used. This method can not only improve production speed, but also ensure the beauty of the weld and the air tightness performance of the parts, thereby ensuring that the sealing performance of the parts meets the requirements.
Condenser welding
Resistance welding technology is widely used in the manufacture of equipment for cooling and condensation processes, such as coolers, evaporators and heat exchangers, which are core components in refrigeration systems such as refrigerators and safes.
Welding method
Welding of steel wire coils in important welding parts, using multi-spot welding