Precision welding
Precision resistance welding process, inverter DC power supply, stable current output, welding quality and reliability. To connect all kinds of steel and non-ferrous metals together with appropriate processes, such as resistance spot welding, enamelled wire welding, compression fusion welding, resistance brazing and other processes are needed.
Application scenario
When welding high-precision products, it is necessary to accurately control the current, pressure, electrode displacement, welding penetration and temperature curves. Widely used in harness receiver, battery pole ear welding, electronics industry electronic device connection, low voltage electrical industry, through the experiment to assist customers to complete the parameter setting, to meet the connection requirements of precision resistance welding process.
Electronic component connection
Low-voltage electrical appliance industry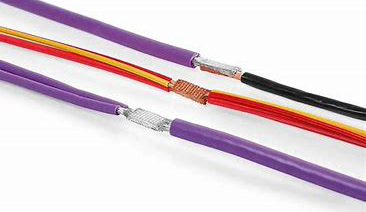 Square wire harness
Precision wiring harness welding adopts large current primary voltage square forming, especially all kinds of wiring harness shaping square, according to the drawing requirements of various shapes and sizes.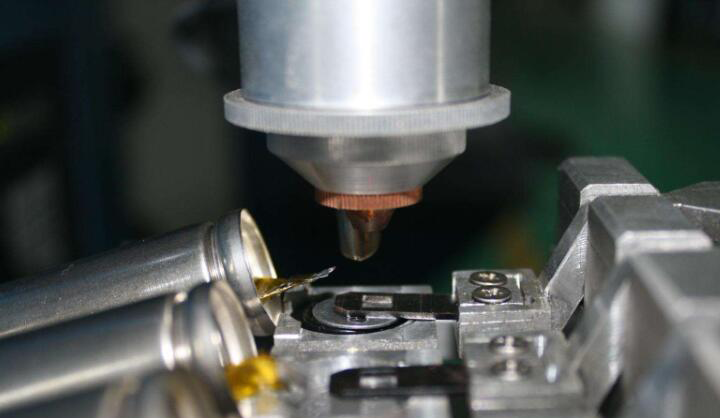 Battery pole lug welding
In the processing of lithium batteries, a large number of nickel sheets and nickel alloys are used. The thickness of nickel sheets is about 2mm. Precision resistance welding machines and energy storage welding machines are used to weld the connecting sheets of battery packs.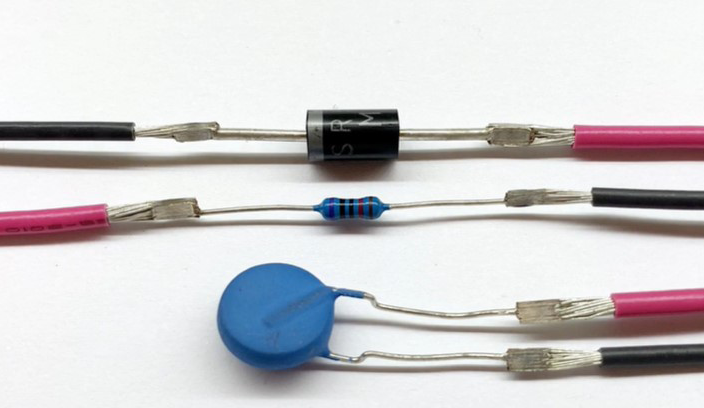 Electronic component connection
Our precision resistance welding machine can be used in conjunction with the production line in the workshop to achieve fast and efficient welding work. With minimal thermal deformation during the welding process, the precision and quality of welding electronic components are ensured, providing our customers with high-quality products.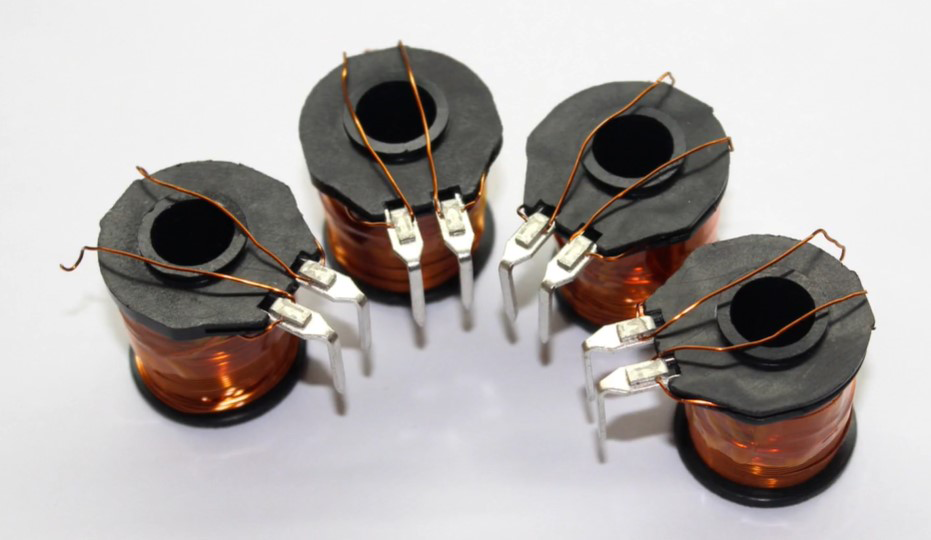 Low-voltage electrical appliance industry
Our precision welding machine is equipped with a production line to enable fast and efficient welding operations. With data storage capabilities, it is suitable for various low-voltage electrical components. By using electrical resistance welding technology, a high conversion rate and reduced risk of thermal deformation are ensured during the welding process.