Automobile body welding
Our company produces customized welding controllers and transformers to meet the needs of different customers for body connection welding.
Application scenario
Resistance welding technology plays an important role in automobile manufacturing. It mainly includes spot welding, multi-spot welding, seam welding, and projection welding, and has been widely used in connecting automotive parts such as doors, floorboards, tanks, front axles, body assemblies, and engine hoods. This efficient welding technology can not only improve manufacturing speed and productivity but also ensure the strength and sealing of the welds, thereby improving the quality and reliability of automobiles.
Aluminum welding for automotive applications
Steel welding for automotive applications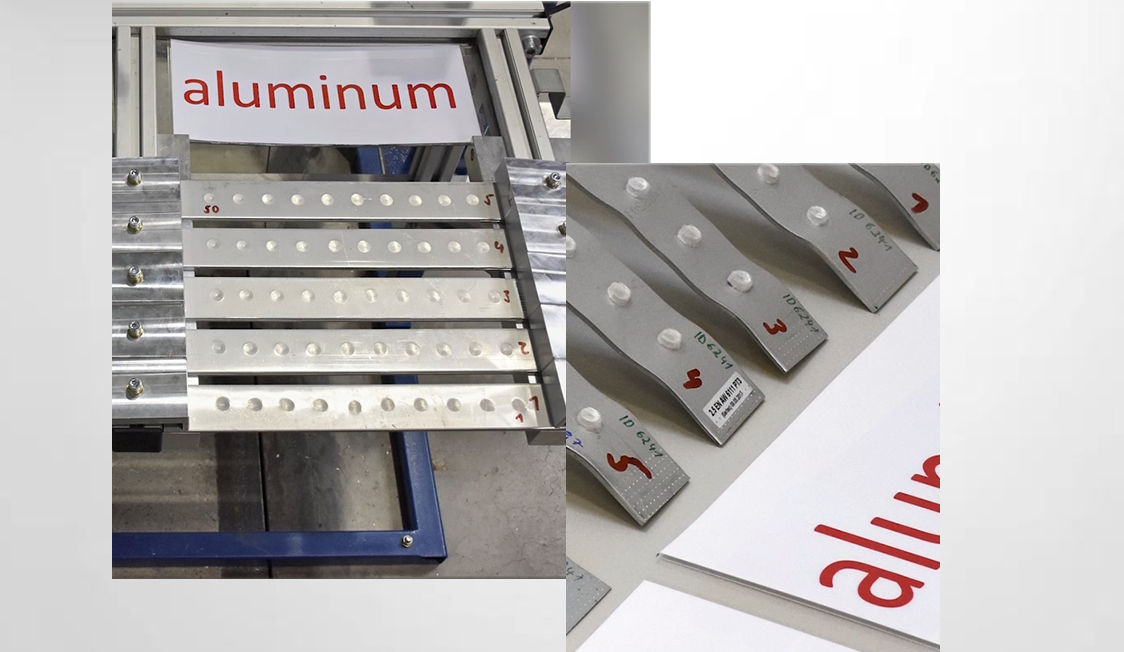 Aluminum welding for automotive applications
Resistance spot welding of aluminum is faced with many problems, such as shunt and variable plate surface conditions.
Solution
Use high welding current
Short welding time
Adaptive regulation
Regular electrode cleaning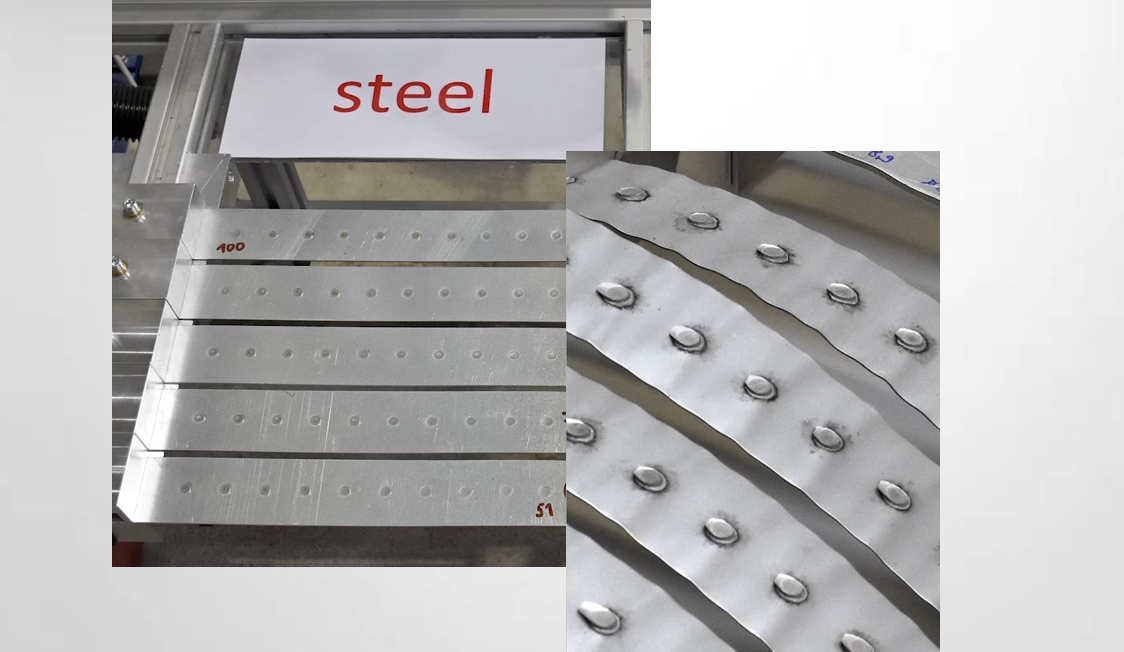 Steel welding for automotive applications
The welding current density of galvanized steel plate is small, and the surface of zinc layer burns and contaminates the electrode, which reduces the electrode life. Zinc layer resistivity is low, small contact resistance; It is easy to produce defects such as welding spatter, crack and porosity.
Solution
Through the DB database, the welding parameters of all production line equipment can be set quickly
Controller on-line monitoring system for welding monitoring and quality analysis
Adaptive welding of solder joints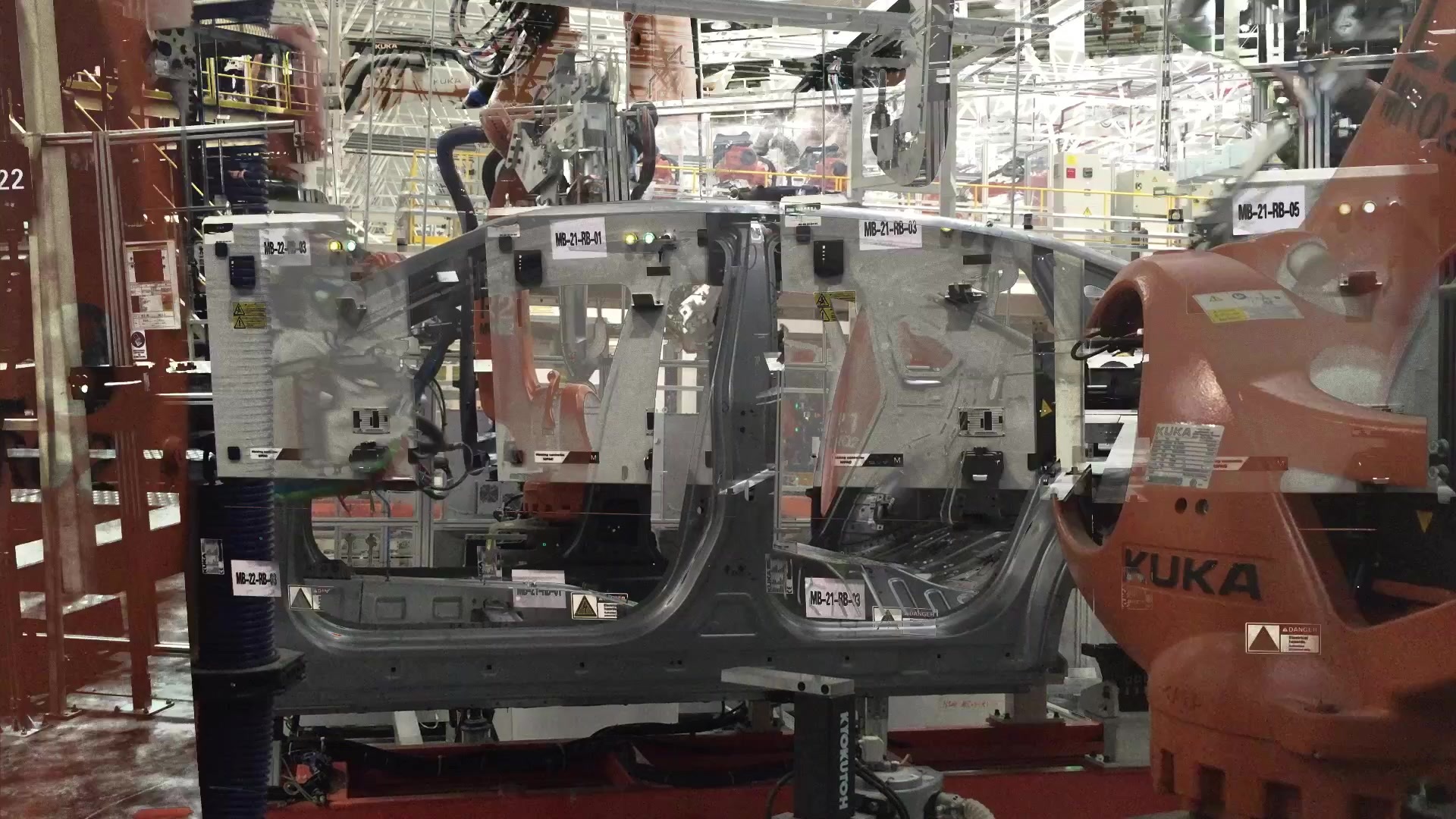 BIW welding
The intermediate frequency robot resistance welding controller can precisely control the robot welding tongs, and adopts intelligent self-adaptive technology to effectively prevent spatter during welding.