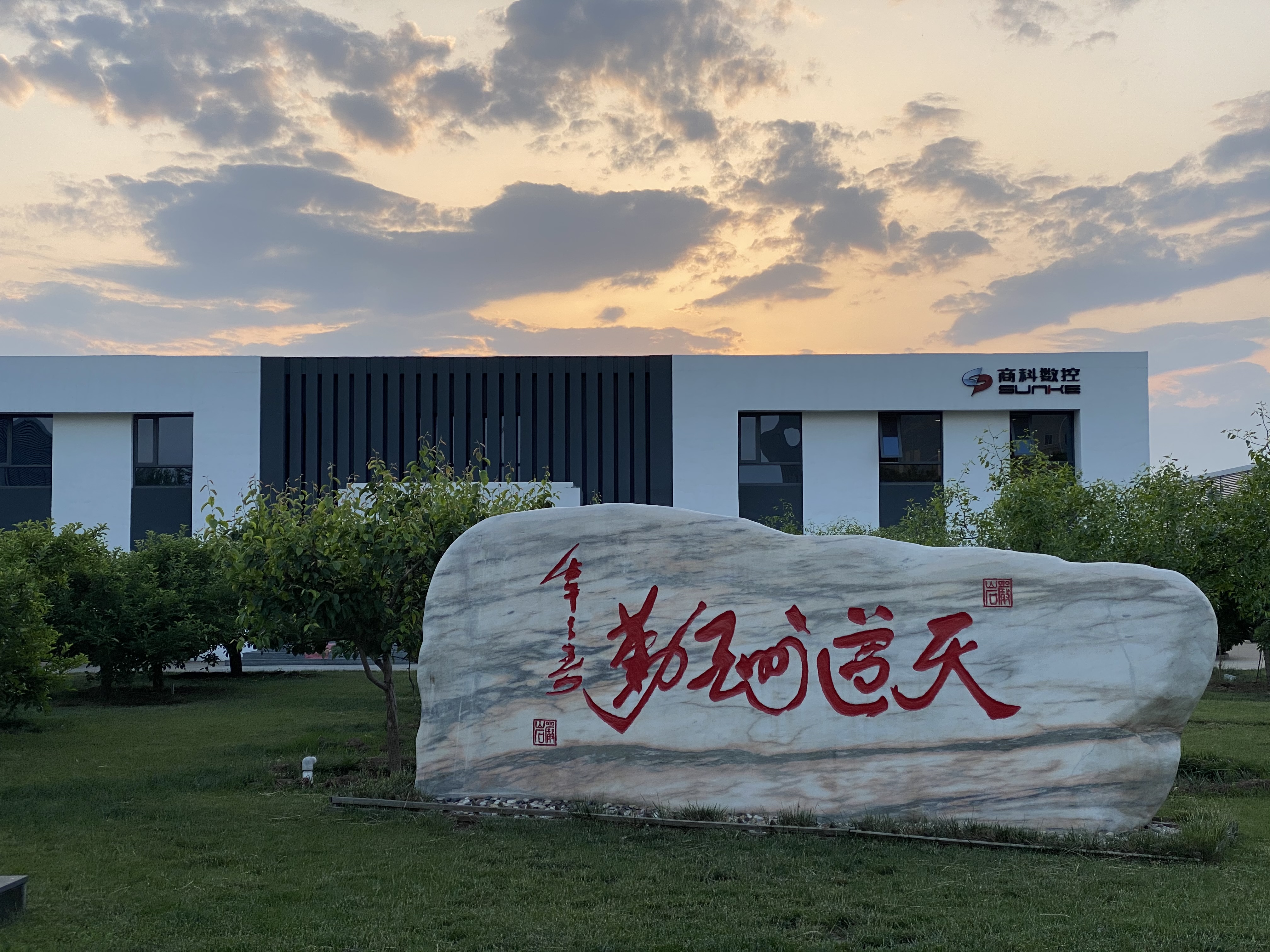 Tianjin Sunke Digital Control Technology CO.,LTD
As a better welding process solution provider, we are a national high-tech enterprise specializing in the design, development, manufacturing, sales and engineering services of resistance welding controller and transformer, precision welding power supply, laser power supply and non-standard welding workstation. After 30 years of development, our team has the ability to continuously optimize the process based on welding power supply equipment. Sharing benefits with partners along the value chain is the driving force behind our technological innovation and manufacturing of high-quality products.
In 2023, Tianjin Commerce and Tianjin Vocational University will cooperate to establish Intelligent Welding Research and Development Center, which Outlines a new future for technology research and development, talent training and school-enterprise cooperation of the company.
20000+
Each year to provide users with various types of resistance welding controller, transformer and precision welding products
2016.04
Successfully listed in the national SME share transfer system
2017.09
Acquisition of PW Precision Welding business in the UK